Provide non-building strategic advice to KFUPM on entrepreneurial thinking and university-based programming to promote an entrepreneurial mindset. Offer insight, support in planning and feedback on performance for KFUPM's Entrepreneurship institute.
---
Chairman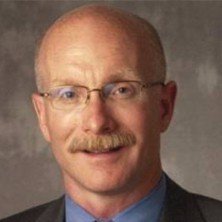 Dr. Joseph Pekny
Chair
Professor, Chemical Engineering, Purdue University Interim
---
Director of the Burton D. Morgan Center for Entrepreneurship
Board Members

Dr. W. Bernard Carlson
Member
Joseph L. Vaughan Professor of Humanities and Chair
---
Engineering & Society Department University of Virginia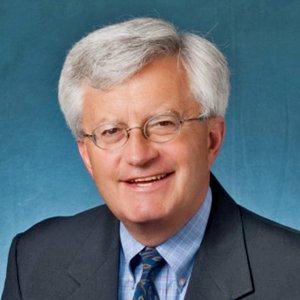 Dr.Robert Strom
Member
Director of Research & Policy
---
Ewing Marion Kauffman Foundation

Mr. Wassim Basrawi
Member
Managing Director, Saudi Aramco Entrepreneurship Center Wa'ed
---

Eng. Fuad Mousa
Member
General Manager, Local Content & Business Development
---
Innovation & Business Development, SABIC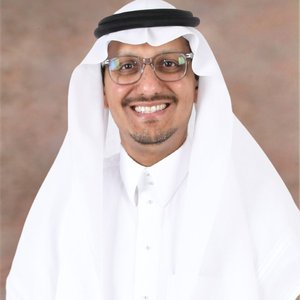 Dr. Wail A. Mousa
Member
Dean, Entrepreneurship Institute
---
FORMER BOARD MEMBERS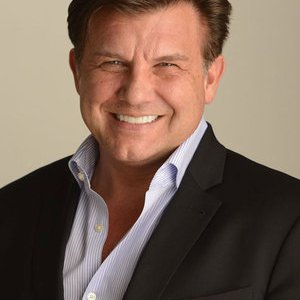 Dr. Michael Burcham
Chair (2014-2017)
Co-Chair, U.S. National Advisory Council on Innovation & Entrepreneurship Founder & former CEO, Narus Health Faculty
---
The Owen Graduate School of Management, Vanderbilt University.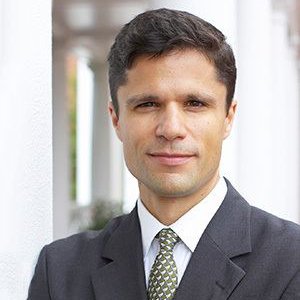 Dr. Sean D. Carr
Member (2014-2017)
Executive Director, Batten Institute for Entrepreneurship &
---
Innovation Darden School of Business University of Virginia

Mr. Sami A. Khursani
Member (2015-2017)
Managing Director, Saudi Aramco Entrepreneurship Center
---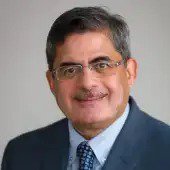 Mr.Khalil Shafei
Member (2018-2019)
Managing Director, Saudi Aramco Entrepreneurship Center Wa'ed
---